Danish Constitution Day

2017.06.05 16:00 - 2017-06-05 19:00 Jurmala

A reception - garden party for the Members of the DCCL and all Danish families living in Latvia (upon invitations only). You are welcome to register at the Embassy in order to receive an invitation.
DCCL is a Member of: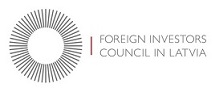 ..
Danish Institutions in Latvia:
....