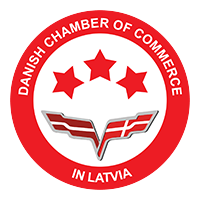 WELCOME TO THE DANISH CHAMBER OF COMMERCE IN LATVIA
News and Activities
Past Activities
Dear DCCL Members and former participants, It is time for a sporty event! The same as last year You are hereby invited to the Nordic Go-Kart Championship in JELGAVA! The excitement and a good competition is guaranteed! However, the weather forecast is always a lottery - currently promissing excellent conditions! Let's go for a win!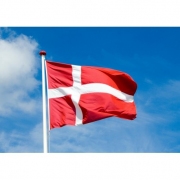 Danish Constitution Day Reception - Summer Party yearly hosted by the Ambassador of Royal Danmark to Latvia. A yearly big celebration for all Danes living in Latvia.
Latvijas Banka states that Latvia's economic growth has been robust and balanced in 2018, continuing a momentum achieved already in 2017. What to expect from 2019? Can we look optimistically at Latvia's economy this year in the context of e.g. Britain and Brexit and the economic policies of the new government of Latvia? Morten Hansen, Head of Economics Department, SSE Riga, Member of the Fiscal Discipline Council of Latvia will give a professional insight in these issues.
Danish Chamber of Commerce in Latvia, Pils iela 11, Rīga, LV 1050, Latvia;
e-mail: dcc@dcc.lv, ph.: +371 22002977., fax: +371 67167635
Created by
MB Studija
»