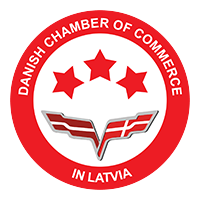 WELCOME TO THE DANISH CHAMBER OF COMMERCE IN LATVIA
News and Activities
Past Activities
Information from chairman
Friday, March 24, 2023 the New Board of the Danish Chamber of Commerce in Latvia was elected. JENS THORUP - Chairman, KALVIS VANAGS - Vice-Chairman, ROBERTS MONČINSKIS - Board Member, ANTON THORUP - Board Member, JAKOB HAUPTMANN - Board Member.
The Annual General Meeting of the Danish Chamber of Commerce will be held on March 24, 2023 at the Grand Palace Hotel, Pils iela 12, Riga Old Town. 17:30 - Gathering and welcome drink in Orangerie hall 18:00 - Annual General Meeting 19:00 - Introduction to Mads Østergaard, the new Regional Director of the Danish Cultural Institute in Estonia, Latvia and Lithuania 19:30 - Dinner, 3-course dinner on the DCCL´s account; DCCL pays for 2 persons per Gold membership and 1 person for other memberships. Guests - 50 EUR/person. Drinks on one´s own bill for everybody.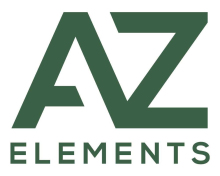 SIA "AZ Elements" - Danish production company located near Jelgava has joined the DCCL! "AZ Elements" produces panel walls and modules based on wood construction. The market in focus is all of Scandinavia and especially Denmark and Norway. The company is represented by its owner Tue Bo Hansen.